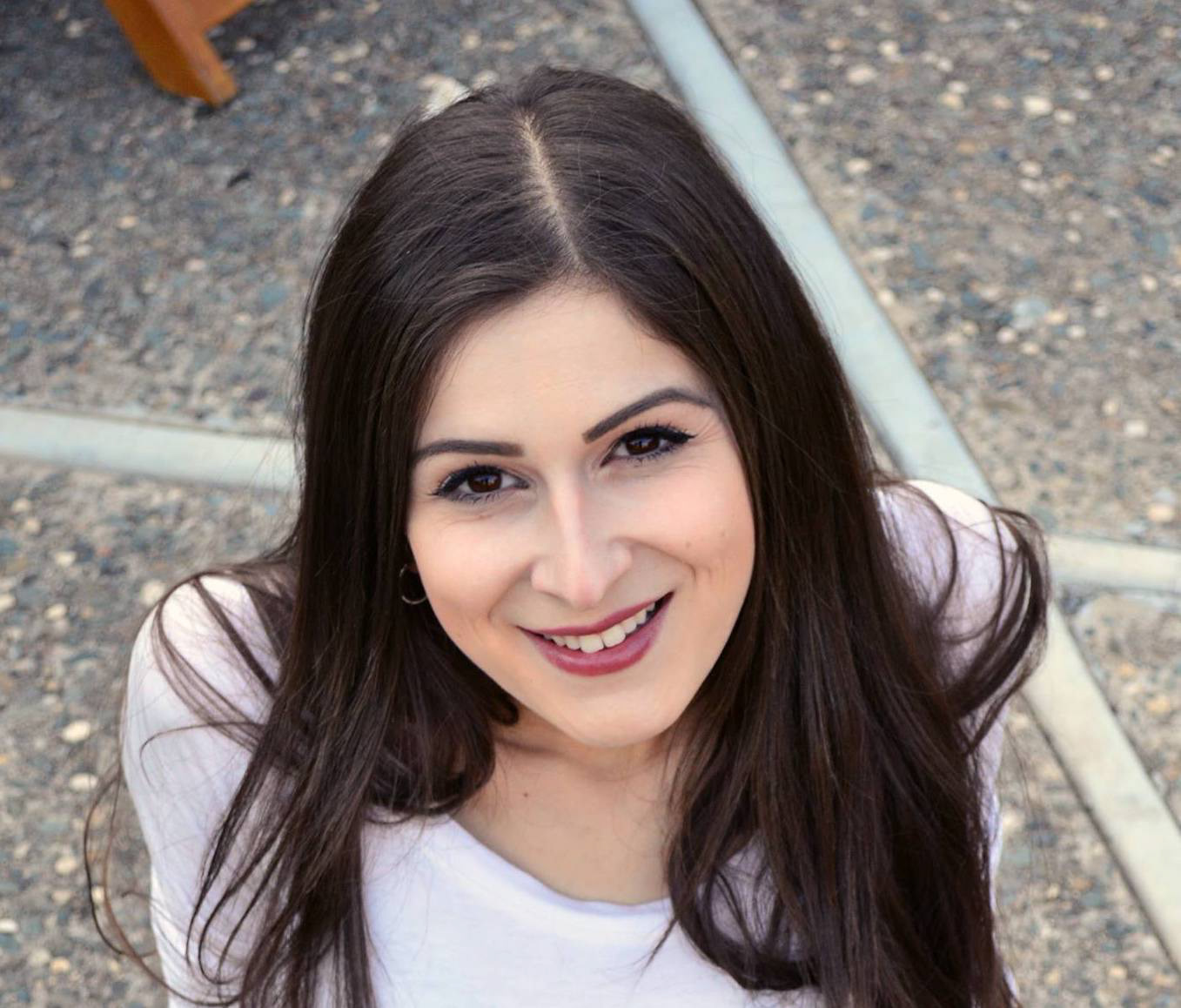 Since the age of 3, I have always been devoted and passionate about art and drawing. Intrigued by colors, shapes, lines and organic elements, I began to create. I would create images, stories, patterns, and objects and realized the value of all these elements. As my passion for the arts grew, I was pushed in the direction of design where I knew I could always create. I am a dedicated and enthusiastic designer that is eager to learn and create!
I am a graphic designer and UXUI designer based in the Bay Area. I graduated from the Bachelor of Fine Arts Graphic Design Program at San Jose State University where my passion and skills for design evolved. I am currently a graphic designer intern at NetApp, a storage and data management company in Sunnyvale, California.
When I am not at my desk, I enjoy drawing, hiking, being outdoors, exploring new places, playing music with my family, eating cookies and in general anything creative! Want to know more? Send me an email and I'd love to chat with you!